100's Of Companies Trust MI Solutions
Testimonial
"We engaged Mi Solutions to help us update our accounting software and migrate our data storage to the cloud. It was the best decision we ever made and only wish we had done it sooner!"
Danny Barr - Cinnte Technologies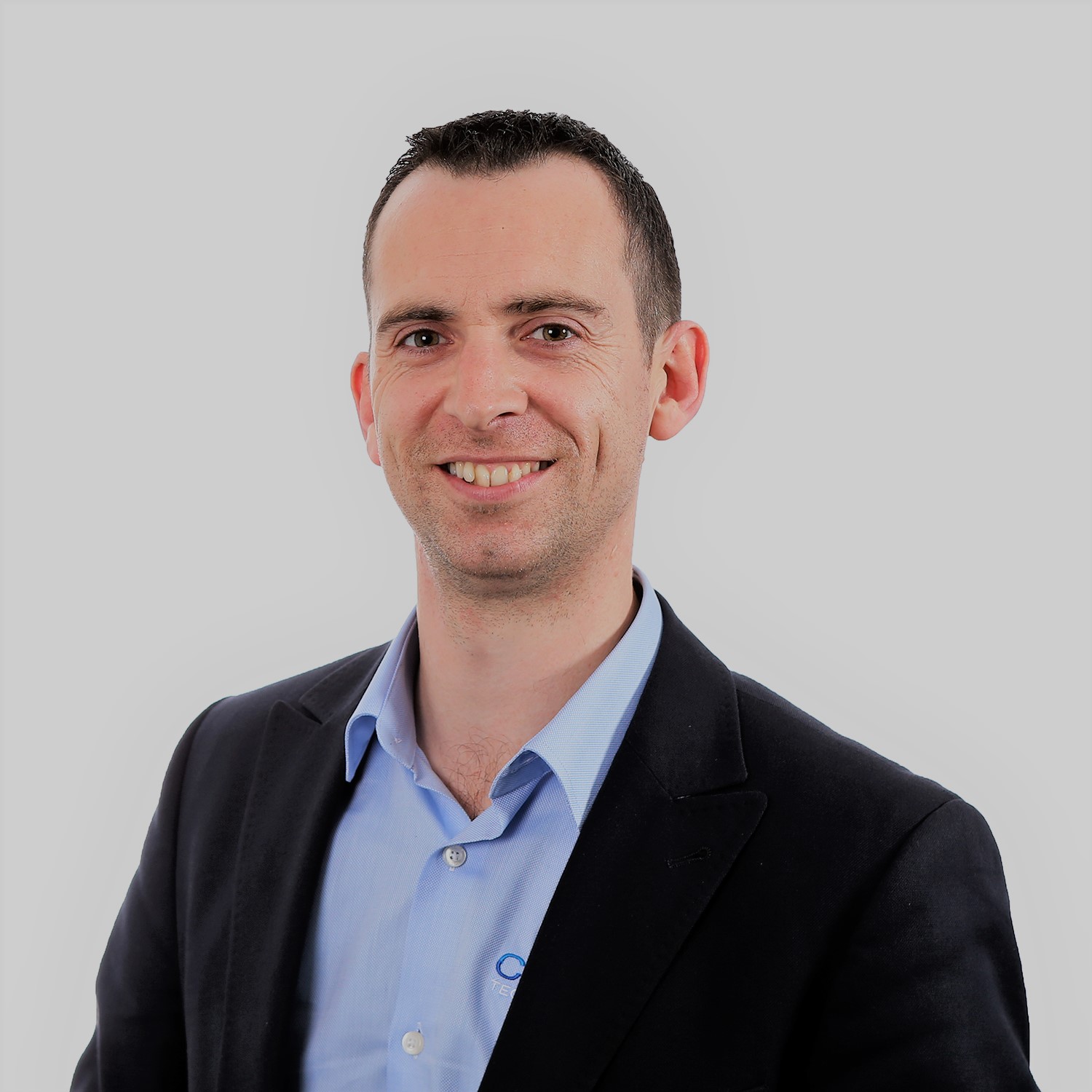 Quality Service Always At Your Fingertips
As businesses continue to struggle with a third lockdown, many will be thinking of ways they can maintain business continuity.